Gotham Season 5: 3 Ups & 2 Downs From Trespassers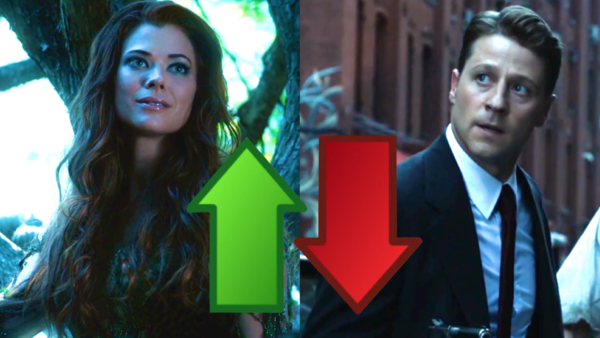 Contains spoilers from Gotham Season 5, Episode 2.
With the end rapidly approaching for Gotham, the hit Fox series returned to screens last week with a premiere episode that was undoubtedly one of its finest hours to date. A series of unanswered questions left us dying to know what happens next, and we finally got the answers to some of these conundrums in this follow-up episode.
Entitled Trespassers, the second episode picks up pretty much from were the previous instalment left off, with Gordon, Bullock and all the remaining GCPD officers making a bee-line for one of the city's far-off districts, where a villainous group known as the Soothsayers are kidnapping and imprisoning young children.
Barbara provides the transport for her former fiancé, while continuing to mourn the loss of Tabitha. Ed Nygma continues to suffer from blackouts, and Bruce pays a visit to the mysterious witch - which is much more enlightening than he ever thought possible.
While the season premiere kicked off Gotham's final outing in a big way, Trespassers slows things down again, which is a little disappointing considering how high our hopes were for this one. It's not a bad episode by any means, but one that simply pales in comparison to what came before.