10 2019 Movies That Could Score 100% On Rotten Tomatoes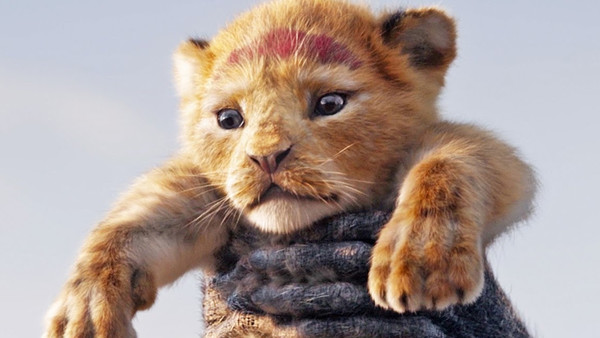 There's no denying that, outside of box office totals and Academy Awards, Rotten Tomatoes is the primary barometer for assessing a movie's quality.
And though there are plenty of valid criticisms against reducing a movie down to a single aggregated number, it is certainly a ruthlessly effective way to discern whether a film might be worth your time or not.
As such, it gets people's attention when a movie scores the ever-illusive 100% critical approval rating, an increasingly difficult goal given that many mainstream releases will end up with 300-400 reviews.
The only widely-released movies to score 100% in recent times are Paddington 2 - which is technically speaking the best-reviewed film on the site - Debra Granik's indie hit Leave No Trace from earlier this year, and at the time of press, Spider-Man: Into the Spider-Verse (though don't be shocked if that shifts soon).
Of course, many movies are purpose-built to divide and challenge critics - Tarantino's more recent output is a good example - ensuring that the pool of movies which could feasibly land 100% is extremely small.
Unsurprisingly, half of these 10 potential 100%-ers are Disney-produced movies - though not Star Wars: Episode IX, rest assured - while the others largely consist of beloved auteur filmmakers and smaller creative teams whose passion is clearly more important to them than box office receipts.
There's no telling how 2019 will really turn out, but it's nevertheless entirely possible for one or two of these movies to perform a totally clean sweep with critics...