15 Most Exciting Netflix Original Movies Coming In 2019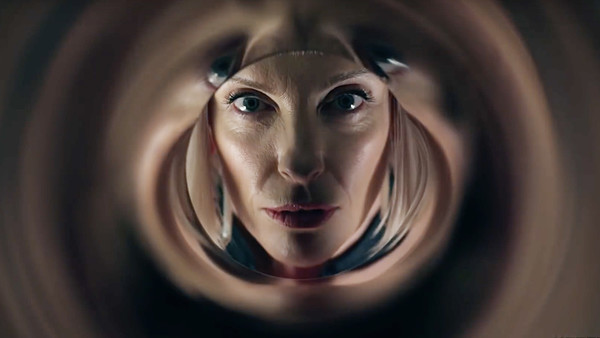 Though their competition is going to get a lot stronger in 2019 thanks to Disney's first forray into streaming, Netflix will still be the premium service for those looking to binge their way through shows and discover movies that didn't get into cinemas. The company is far from a dumping ground though and some of 2018's releases proved to be among the most talked about of the year.
The likes of Bird Box, Roma, The Ballad Of Buster Scruggs, To All the Boys I've Loved Before and Dumplin' were genuinely great movies and generated a lot of talk, while the likes of The Cloverfield Paradox, Annihilation, Outlaw King and Cam were hotly talked about too, for a variey of reasons. This is absolutely not a secondary platform for movie releasing and 2019 will prove that Netflix are right up there with film-makers in their own regard, judging by how great some of their own movies look.
Needless to say, there's a lot of reason to keep your subscriptions this year...
15. Triple Frontier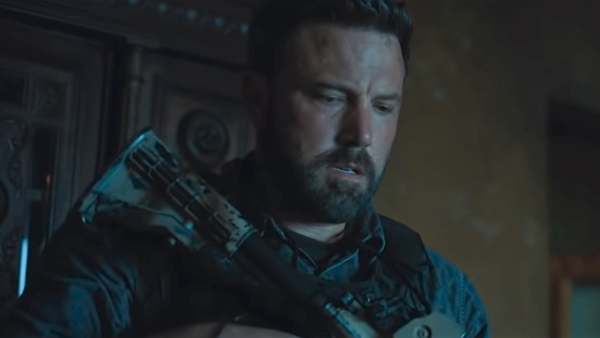 Tagline: Former special forces soldiers struggling financially team up to pull off a heist using their set of special skills.
Triple Frontier has been in production for all the past decade though it initially had Johnny Depp and Tom Hanks, and then Hanks and Will Smith and then Channing Tatum, Tom Hardy and Mahershala Ali. But until Netflix stepped in, the film was lost having been dropped by Paramount and all of the cast had departed.
Still, Netflix have JC Chandor directing, who is brilliant (watch All Is Lost) and a phenomenal cast including Ben Affleck, Oscar Isaac, Charlie Hunnam and Pedro Pascal among others. And the story of a heist pulled off to rob a South American drug lord, which sets off a chain of unexpected repercussions sounds deeply compelling.
Release: March 15th