8. Who Framed Roger Rabbit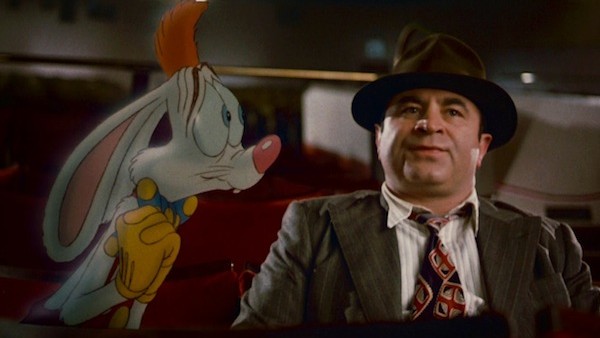 There are plenty of dramas out there and there are plenty of animated shows. However, there's nothing quite like Who Framed Roger Rabbit with its animated / real life hybrid, which, if made into a TV show, would certainly stand out in the crowded TV landscape.
Even though it was released in something of a slump period for Disney, Who Framed Roger Rabbit has become a classic, and one that feels like it has so much more to offer. For example, the toon / real life tensions could act as a political allegory that in many ways would be extremely relevant today.
Serious notions and points aside, Roger Rabbit the show could simply be a hell of a lot of fun as a 30-minute serial comedy, with pop-culture references galore and more than enough detective shenanigans to keep people engaged throughout a season.