Featured Video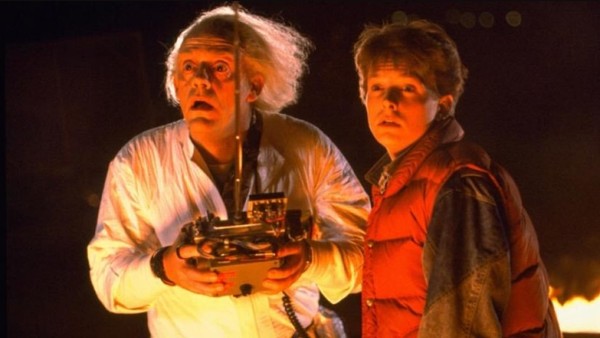 TV knows no limit when it comes to adapting our beloved movies into TV shows. Everything from Fargo to 12 Monkeys has undergone the long form treatment and some, it has to be said, with better results than others. For every Hannibal, we unfortunately get a Lethal Weapon.
It feels like every day we wake up to the news of yet another reincarnation of a classic movie. And with producers seemingly looking everywhere for material to mold for the binge-orientated streaming era, it's no surprise that one of the greatest decades in cinematic history is being ransacked for its goods.
However, the 80s still has many classics yet to be pounced upon by the likes of Netflix. But should we really be concerned at the prospect of them also falling victim to the same fate?
After all, we often share a collective sigh when we hear of another remake or sequel of our favorite films, but are also burdened by an overwhelming intrigue that leaves us conflicted with the hypocrisy in ourselves at being secretly excited.