8. Daredevil Receives The Arkham Treatment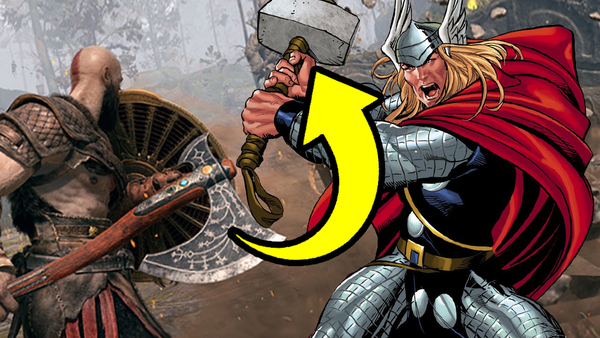 Spider-Man's latest outing on PS4 was brilliant. It included a story made up of characters both new and old, and managed to tell a great story with them, as well as nailing the feeling of being the wall-crawler.
Admittedly, Spidey has had a fair few outings, and with a Marvel game universe seeming more and more likely there may finally be a chance for other characters to have their own, playable experience.
Each hero has their own set of abilities, so attempting to cram them into one genre, gameplay style, or even developer would be near impossible. So, with that said, here are the concepts I think should see the light of day.
After all, the web-slinger shouldn't have all the fun...