Featured Video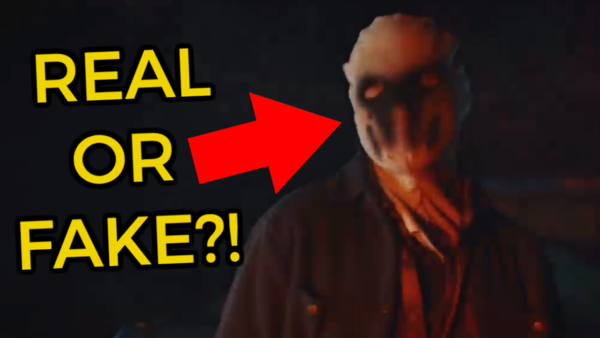 In what was a fairly transparent attempt to connect their lesser-known shows to the Game Of Thrones hype, HBO recently released a sizzle reel for their upcoming big guns. Big Little Lies, True Detective, and Euphoria all featured, as did Game Of Thrones, Watchmen, and a handful of logos for the rest of HBO's lineup.
Game Of Thrones only showed us a slightly sour Sansa welcoming Dany to Winterfell, but Watchmen gave us a lot more to speculate over. As a new series, it's something we know far less about than the television juggernaut Game Of Thrones, so with that comes curiosity.
Showrunner Damon Lindelof draws a bit of intrigue too, having previously worked on the likes of Lost, Star Trek and Tommowland. Those have all flattered to deceive, being good without being great, but each demonstrating various levels of potential. Add to that Lindelof's work on World War Z, Prometheus and Cowboys & Aliens and it starts to form a pattern.
However, Lindelof's most recent venture The Leftovers received huge critical acclaim, so he might be coming to Watchmen at just the right time. Fans will just have to wait and see if Watchmen can deliver on its promise.