Featured Video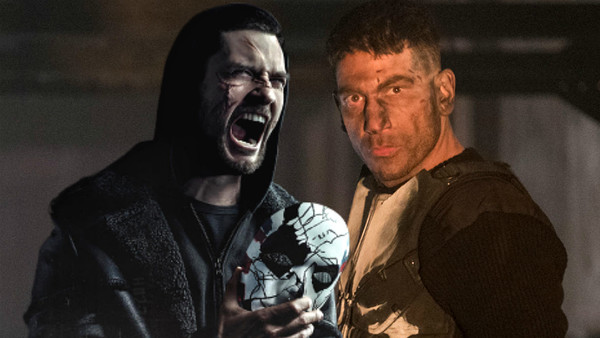 These are dark times for the Marvel Netflix Universe. Following the cancellations of Iron Fist and Luke Cage (despite second seasons which were widely acknowledged improvements on the first) a bombshell was dropped with the announcement that Daredevil was also ending, shortly after its excellent third season premiered.
It's increasingly certain that all of this is due to the impending launch of Disney's own streaming service, Disney+, which will premiere this year. It seems that Netflix sees the writing on the wall, and has decided to get out of the partnership while the choice is still theirs.
The future, then, is uncertain, but there are still a couple of rays of light in the universe in the form of the third season of Jessica Jones (which will hit later this year) and the second season of The Punisher which drops on Friday 18th January.
It's perhaps a little ironic that the bright spot on the horizon right now comes in the form of the very darkest of the series that Marvel/Netflix have co-produced, but with thirteen hours of the continuing story of Frank Castle still to be watched, there's plenty to look forward to.