7. The Ghosts Are A Metaphor For Hugh Being Abusive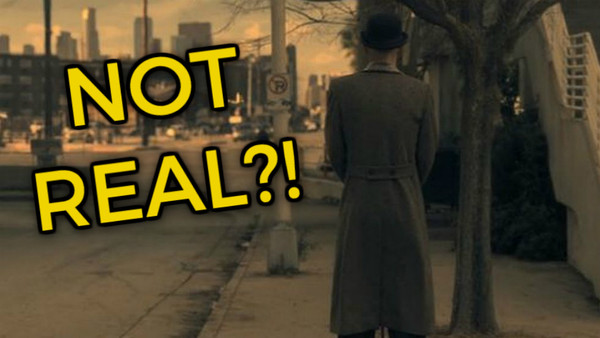 The Haunting of Hill House, adapted from Shirley Jackson's novel of the same name, follows the Crain family and the supernatural experiences they had at Hill House. The limited series only ran for 10 episodes but created an enigma of a tale which leaves some things open to interpretation.
With all kinds of ghostly goings-on, it's no surprise that a number of dark and twisted fan theories have been devised to explain some of its more out-there elements.
Whilst the Red Room Theory may have been shot down, there are many more put forward about the Crain family and House itself by fans who are excited for further stories. Season two, as an anthology series, could definitely explore or answer some of these chilling fan theories.
Which ones do you believe?