Featured Video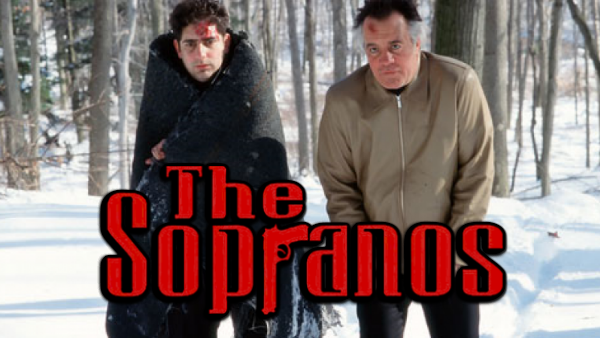 "It's good to be in something from the ground floor. I came too late for that and I know. But lately, I'm getting the feeling that I came in at the end. The best is over." - Tony Soprano, The Sopranos pilot.
First airing way back in early 1999 (20 years ago today, in fact), many agree that The Sopranos ushered in a golden age of television, paving the way for such modern classics as Breaking Bad, Game Of Thrones, and many others. With the rise of Netflix and Amazon, legions of couch potatoes have a wider choice of quality TV than ever before, all at our grubby fingertips. We've never had it so good.
However, over ten years since David Chase's epic mob drama ended, there's a nagging feeling that the best really is over. True, we've had some great shows since, but for my money nothing has come close to the impact of The Sopranos. The show boasted bold storytelling, a strong cast and of course, James Gandolfini's unforgettable performance as the complex, tormented father and mafia boss that doomed everything he touched. These are just some of the elements that place it head and shoulders above all the other pretenders to its throne.*
Cunnilingus and psychiatry brought us to this. In honour of this television behemoth, let's count down the ten greatest episodes of The Sopranos.
*Disclaimer: for sake of argument, let's just pretend The Wire never existed. Capiche?