Weird City Trailer Reaction: 4 Ups & 1 Down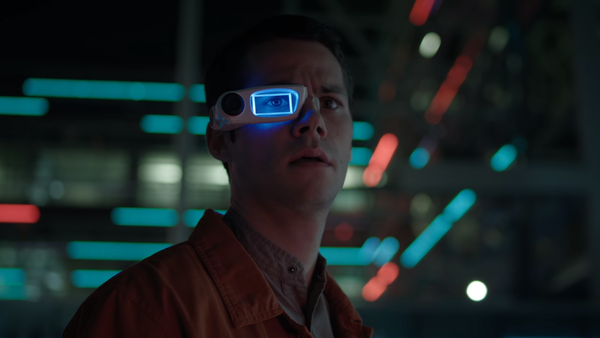 YouTube has been churning out a horde of original content in recent years through its very own streaming platform YouTube Premium, holding its own against the other streaming giants of the world - and with Academy Award-winner Jordan Peele behind its next offering, Weird City, that isn't set to change anytime soon.
After a lengthy wait, YouTube finally released the first trailer for Peele's sci-fi comedy series and, well, let's just say that it looks as bizarre as it sounds.
Set in an unusual dystopian world in the not-so-distant future in which society has been split into two classes (Above The Line and Below The Line), Weird City, is expected to explore some of today's issues in a rather tongue-in-cheek manner. With a great cast, an intriguing concept, and its own unique brand of humour, it promises to be something quite different.
Along with the trailer, the upcoming show's premiere date was also revealed and, in somewhat of a pleasant surprise, we won't have to wait too long for it as it will arrive on February 13. But what weird wonders await us?