The REAL Reason WWE Is Pushing Finn Bálor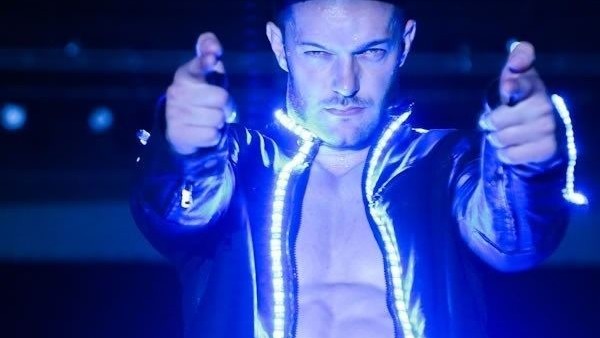 Finn Bálor, more than any performer, is symbolic of Vince McMahon's lamentable creative decline.

He wasn't signed as part of some greedy, near-spiteful strategy to deny other promotions of his star power. Courted for years by WWE—and this is the sad part—Bálor refused on several occasions, citing to the now defunct UK-based Power Slam magazine his desire to become a complete sports entertainer, first and foremost. He wanted to star stateside only after equipping himself for it and fulfilling a sense of loyalty to New Japan Pro Wrestling, in which he elevated his profile with several stunning junior heavyweight wars. As both high-flying babyface wizard and vicious, venom-spewing heel sadist, Bálor as Prince Devitt wasn't a mere elite-level talent; as onscreen figurehead of and creative mind behind the Bullet Club stable, he was a genuine revolutionary.

For a time, the bet Bálor placed on himself appeared to have paid off. Bálor was always a scintillating worker—any recent Twitter critics have certainly been worked by bad booking—but through his 2014 experiments in face paint, Bálor literally covered himself in money. From the copyright law-triggering early drafts to the Demon WWE unleashed on the RAW main event scene two and a half years back, Bálor evolved from a super-worker to a veritable merchandise sensation. A performer whose work the adults slavered over, with a supernatural aesthetic that haunted the bank accounts of parents everywhere, Bálor wasn't merely the Extraordinary Man Who Can Do Extraordinary Things. He was all things to all men. Except one:

Vincent Kennedy McMahon.
CONT'D...(1 of 5)